Finesse Windows is one of the prominent doors and windows manufacturing and installing companies in Australia. The company enjoys a premium position in its chosen niche with its superior services and quality products. When looking for suitable windows glass for your windows, you need to know more about glass as a material. It is prudent to note that glass is the only material used in buildings that not only offers insulation features against extreme temperatures but allow heat and light to pass through the homes. If you are looking for improved insulation in the room, you have a choice in the form of Viridian ThermoTech. These units come with sealed insulating glass that improves insulation.
What factors to consider when looking for Windows Glass?
If you are looking forward to replacing your old scratched glass from the windows with a suitable one, you need to consider factors like-
Gaining Solar Heat
Permitting Natural Light
Thermal Conductivity
It is very important to look for glass that performs its functions well. This way, you can not only enjoy natural light streaming inside the room while at the same time controlling glare and harmful UV rays but also get to enjoy stunning outdoor views. Moreover, use of suitable glass also ensures warming effect of heat from the sun during winter and insulating homes against gain or loss of excessive heat in summer. Metal spacer helps in ensuring proper insulation. Another option available with Finesse Windows is Thermoplastic Spacer TPS which can be applied directly on the windows. Made up of butyl-based thermoplastic material, it offers amazing heat insulation.
Prioritize Your Needs
You need to prioritize your needs when selecting windows glass, and this is possible only when you understand the cooling and heating needs as per climate. Site limitations can be negated by using performance glass and that too without any compromise with the energy efficiency of your home.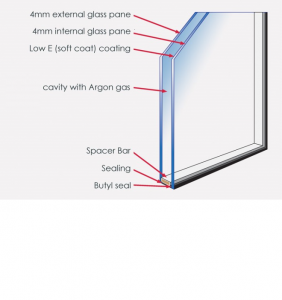 Availability of Different Options
Many window types are available at Finesse Windows. These are casement windows, awning windows, stacker windows, sliding windows, Bi-fold windows, Tilt and Turn windows and much more. Moreover, when choosing any of these windows, the energy efficiency feature of these windows can be combined with other features like noise reduction, anti-burglar feature, protection against extreme weather conditions and protection against intruders.
Careful Selection of Window Hardware
Just like choosing a suitable window's glass, it is imperative to make a careful selection of windows hardware or windows handles locks. When looking for suitable options, factors like quality and durability must be borne in mind. It is very expensive getting windows hardware changed and replaced very often. Thus, it is best to make a sound investment in quality handles and locks so that they can be used for a long time. The handles and locks are available in an extensive range at Finesse Windows. You can choose them as per the window type was chosen
At Finesse Windows, you get
High-quality products
Efficient Services
Guaranteed Satisfaction
Expert Installation
Cost Effective Rates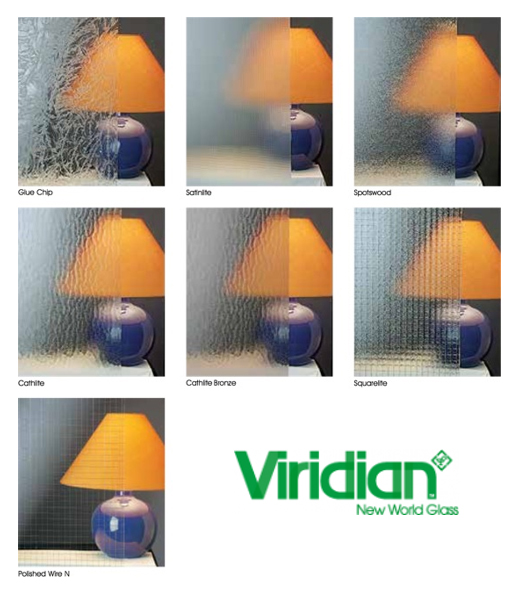 When looking for suitable windows glass and hardware, visit Finesse Windows and browse through our remarkable collection.
Save